Eddie Kerekes, Staff Reporter

September 11, 2015
Football is a game of inches. The Case Western Reserve University football team learned that the hard way after losing at the University of Chicago last Saturday by a score of 31-30. A fourth quarter missed extra point was the difference in the high-scoring affair, the Spartans' third-highest scoring...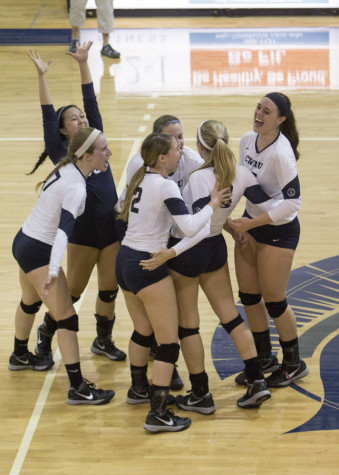 Veijay Raj, Contributing Reporter

September 11, 2015
Pull out the brooms. Case Western's women's volleyball team swept the Otterbein Classic in Westerville, Ohio this past weekend, winning all four games and continuing their hot start to the season. Regarding the team's strong effort, Coach Karen Farrell said, "At the Otterbein Tournament we...