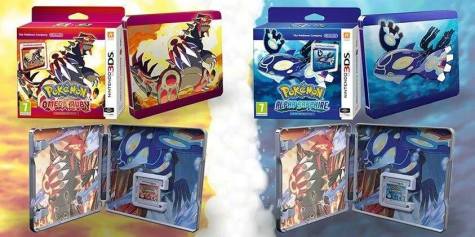 Brian Sherman, Staff Reporter

December 5, 2014
Hoenn Confirmed. For years rumors of the supposed remakes of the acclaimed "Pokémon Ruby and Sapphire" versions circled the Internet, especially after the remakes of the original two Pokémon generations came out for the Game Boy Advance and Nintendo DS. Then, earlier this very year, Nintendo...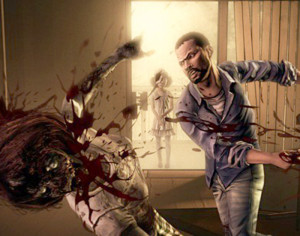 Owen Bell, Games and Tech Reporter

December 15, 2012
I'll say right now that The Walking Dead is not a game for everyone. Based on the comic books of the same name by Robert Kirkman, Telltale Studio's The Walking Dead is one of the most striking video games of this year. Its story is unapologetically adult and harrowing beyond belief. The game comes at you li...