Owen Bell, Games and Tech Reporter

October 13, 2012
America loves technology. Just a few weeks ago, the iPhone 5 sold a record breaking 5 million units within three days of being released. Now that is over, everyone is starting to wonder about Windows 8, due out later this month, as well as the possibility of the new iPad mini. Tech news outlets, and ...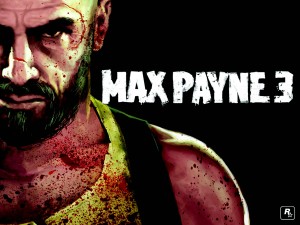 Sheehan Hannan, A&E Editor

April 27, 2012
With a series of particularly excruciating and equally useless tests and papers, the finals season has finally descended. After building up all that stress, any self-respecting Case Western Reserve University student, myself included, would love to escape. Thankfully, this year's summer release season...