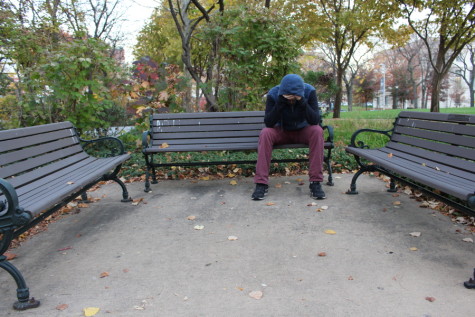 Anastazia Vanisko, Copy editor

November 6, 2015
With Mental Health Awareness Week drawing to a close, the question of how members of the Case Western Reserve University community can continue the conversation comes to the forefront. Thanks to a $300,000 grant from the Substance Abuse and Mental Health Services Administration (SAMHSA), CWRU is in the...
Julia Bianco, News Editor

February 20, 2015
Think[box] is one step closer to being built, with a new one million dollar grant from the Burton D. Morgan Foundation. The new $35 million, seven-story think[box] building, located behind the Veale Center, has been in the works for almost a year, with the first four floors scheduled to open in the...