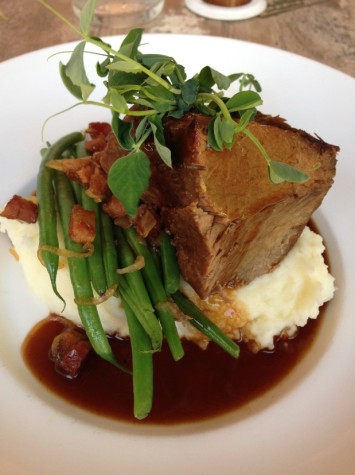 Teddy Eisenberg, Staff Reporter

July 11, 2014
Located downtown, Hodge's is just a short ride on the Healthline or RTA away.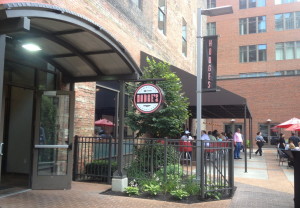 Grace Francisco and Katy Witkowski

August 31, 2012
Squeezed along the busy side street of Euclid Avenue lies Hodge's, an eatery that just opened this past spring, serving elevated comfort food to the masses. When coming to Hodge's, expect the unexpected. At this comfortable alcove, each dish is served with visual flare and prepared with care....