October 31, 2014
To the editor, I am writing in response to the article "Hong Kong Protest Hit CWRU" published on Oct. 9, 2014. In no doubt, Aquene Kimmel's article about my hometown is very impressive, and I am touched that it is an article expressing concern for my hometown. The article provided Case Western...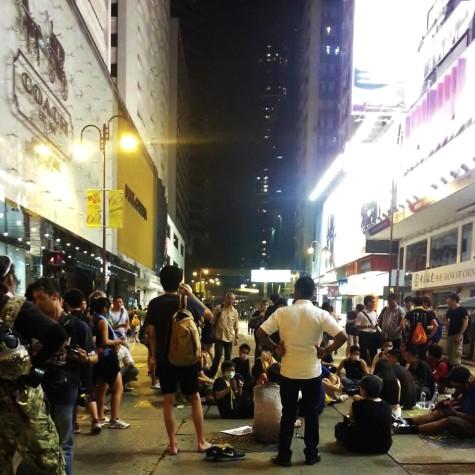 Aquene Kimmel, Opinion Editor

October 9, 2014
When Sam Shangguan, a sophomore history major from Shenzhen, China, opens her computer, she is immediately faced with photos and posts by her friends protesting in Hong Kong. Many other Chinese students share this experience at Case Western Reserve University, as they watch protests fill the streets...