Adithi Iyengar, Staff Reporter

November 21, 2014
Do aliens exist? When it comes to answering the question of whether or not there is other life in the universe, astronomers are on their way. The first step is to find other planets that are similar to Earth in terms of size, composition and distance from a star. Dr. Sarah Ballard, a NASA Carl Sagan...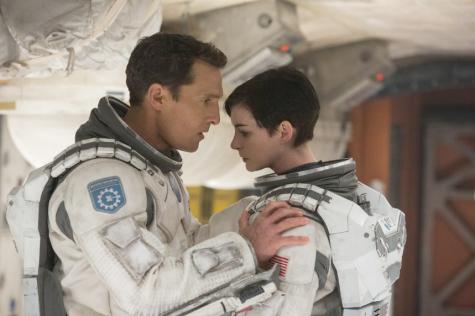 Winston Eng, Staff Reporter

November 14, 2014
Rarely have I left the theater feeling so conflicted and in all the right ways. "Interstellar" is perhaps one of the most entrancing and visually stunning films to hit theaters within my lifetime, and there is no doubt that Hans Zimmer has outdone himself with an emotionally overwhelming, orchestra-heavy...