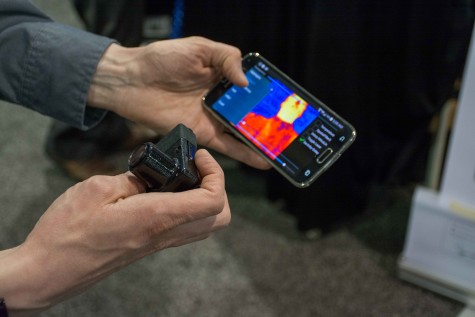 Sruthi Meka, Staff Reporter

April 3, 2015
It is difficult to imagine a sixth sense—sight, touch, taste, sound and smell seem to encompass everything that relates to human experience. However with the HemaVision, a new thermal imaging device, you can come close to experiencing an additional dimension of sensory perception. The HemaVision,...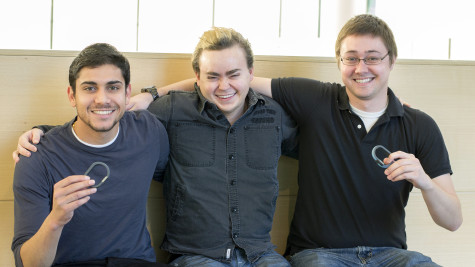 Mark Patteson, Staff Reporter

November 7, 2014
Everykey, a startup company founded by Case Western Reserve University engineering and computer science alumnus Chris Wentz, recently raised over $25,000 in just two days of its Kickstarter campaign. The campaign, launched on Oct. 29, aims to raise $100,000 by its deadline of Nov. 29. Everykey is a...