Kushagra Gupta, Opinion Editor

April 24, 2015
When most students get out of their last class of the day, the last thing they want to do is spend eight hours in a laboratory. In contrast, Junior Arun Murugesan does this not because he has to, but rather by choice. However, finding the time for this is no easy task. Murugesan is currently balancing...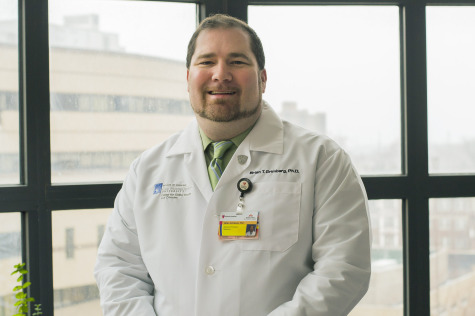 Adithi Iyengar, Staff Reporter

December 5, 2014
Case Western Reserve University's own Brian T. Grimberg, assistant professor of international health, was recently named one of the 100 Leading Global Thinkers of 2014 in Foreign Policy magazine. Grimberg was honored for his groundbreaking work on early malaria detection. "We have a real chance...