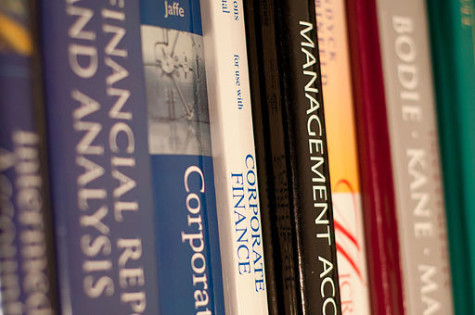 Suneil Kamath, Staff Reporter

September 11, 2015
The average cost of textbooks for a student's first semester at Case Western Reserve University is $500.32, if they buy new editions of all required textbooks. According to an NBC news research report, textbook rates nationally have increased over three times the rate of inflation at 1,041 percent...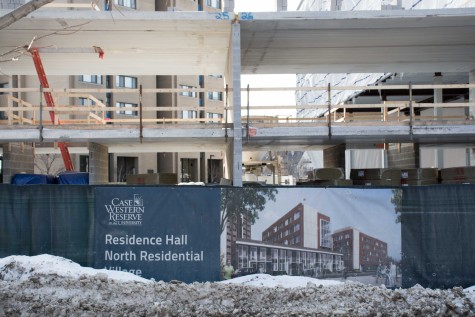 Sarah Jawhari, Contributing Reporter

February 20, 2015
Both upperclassmen and underclassmen will be influenced by a housing rate increase proposed by Case Western Reserve University for the upcoming school year. The 3.75 percent room-rate increase will be applied to all undergraduate housing, with the exception of the newly constructed residence hall on...