Kevin Qosja, Staff Reporter

September 30, 2016
The line between intelligent and self-indulgent is an important one to keep track of. The second season of the hit show "Mr. Robot," on the other hand, plays jump rope with that line. Its willingness to play with plot structure, narrator reliability and even the role of the viewer makes each episod...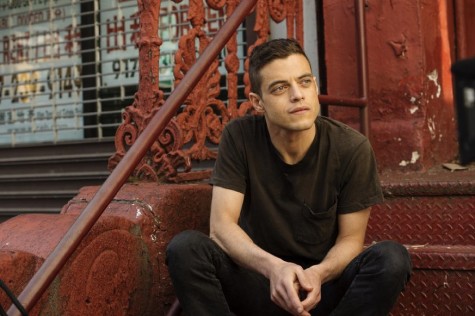 Abby Assmus, Staff Reporter

August 28, 2015
TV shows are often our escape from reality, a time to relax and be entertained by the drama or comedy of characters' lives. Some of the best television shows entertain as well as offer complex characters and plots that make the audience think about their own actions. Shows like "Mad Men" and "Breaking...