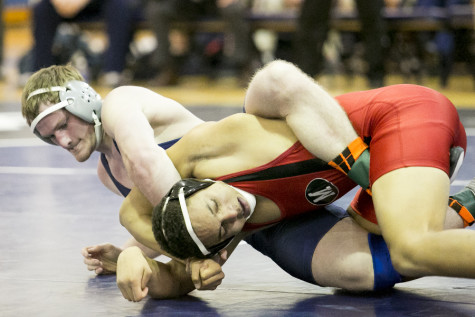 JP. O'Hagan, Staff Reporter

January 29, 2016
Perhaps it was a case of home court advantage, maybe it was luck. More likely it was the hard work of the Spartans finally coming to long overdue fruition. The Case Western Reserve University wrestling team notched their first head-to-head win of the season as they bested Muskingum University at the...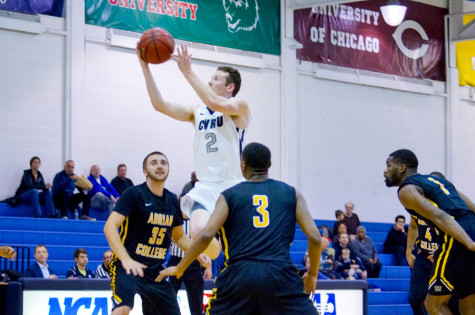 Jacob Rayyan, Staff Reporter

January 15, 2016
The Case Western Reserve University men's basketball team scored two big wins as they opened up the University Athletic Association (UAA) competition. The team first celebrated a win over Carnegie Mellon University (CMU) 94-81. The Spartans also beat Muskingum University 106-101 to start a two game...