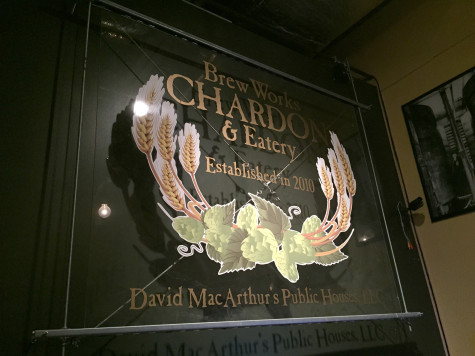 Mike Suglio, Staff Reporter

February 5, 2015
If you ever wanted to experience well-balanced, drinkable beers at a "Mom & Pop's" brewery, then venture out to Chardon. On a cold winter night, I drove far out east to the "snowbelt" capital of the world. Located within a shopping plaza was this hidden gem of a brewery: the Chardon BrewWorks...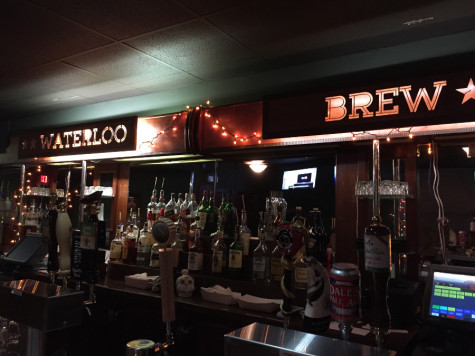 Mike Suglio, Staff Reporter

January 30, 2015
Roughly a year ago, I first began my exploration of the local craft beer scene. By the end of last academic year I had reviewed all the local Cleveland breweries. Since then several new local breweries have popped up in actual Cleveland, not just the suburbs, and more are on their way throughout 2...