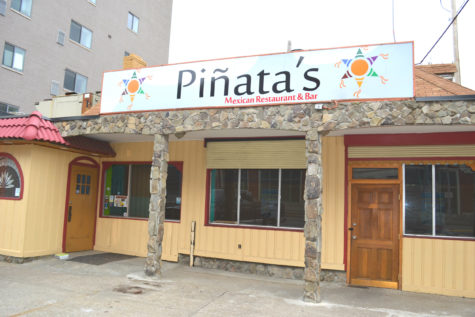 Abby Assmus

April 15, 2016
Two weeks ago, I walked down Euclid with a friend, looking forward to getting a margarita while taking a study break at Piñatas. Once we got there, it didn't look like anyone was inside, and it appeared deserted. We settled on getting a drink somewhere else but were curious about where everyone was at and...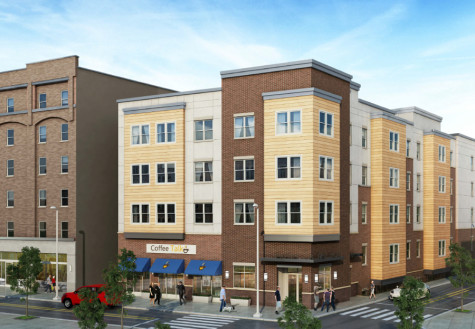 Sarah Lisk, Staff Reporter

April 1, 2016
The closure of Mexican restaurant and popular campus hangout Piñatas at the beginning of March came as a surprise to many, though plans to demolish and redevelop the property have been in the works for almost six months. The property's current owner, East 116th and Euclid LLC, acquired it in August...