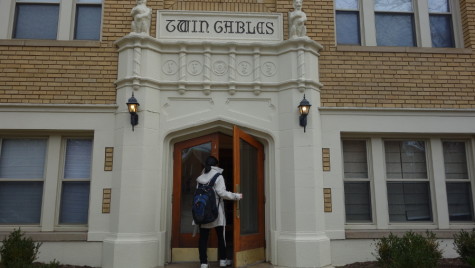 Celia Wan, Staff Writer

March 25, 2016
As Case Western Reserve University students are selecting their rooms for the coming school year, 30 more bedrooms in the North Property Management Apartments (PMAs) are now open for the upper-class students, increased from last year's 80 PMA housing spaces. The PMAs are properties owned by the...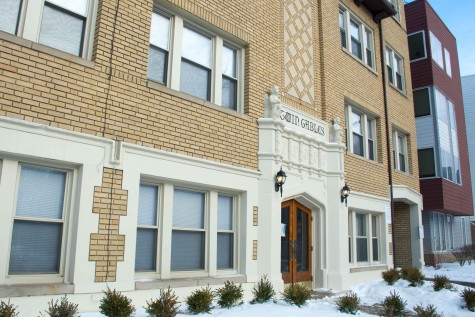 Julia Bianco, News Editor

February 20, 2015
With the new residence hall opening for the upcoming academic year, the Property Management Apartments (PMAs) will no longer be available as on-campus housing for undergraduates and graduates. The PMAs were meant to provide overflow student housing for upperclassmen and graduate students. They include...