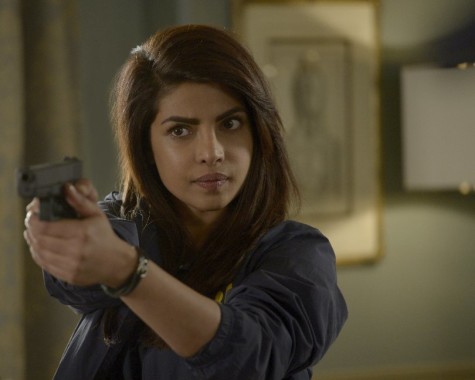 Julia Bianco, Director of Web & Multimedia

December 14, 2015
"Quantico"'s future was determined by tonight's midseason finale. The freshman ABC drama faced the predicament that so many new shows face running out of their initial episode order: where do we fall now? Would "Quantico" move into the prestigious crowd of Shonda Rhimes-esque twisty dramas, ...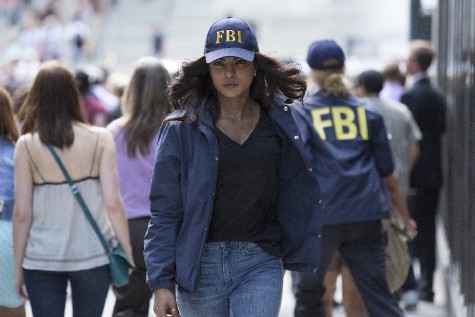 Julia Bianco, Director of Web and Multimedia

September 28, 2015
There's a reason all the talk surrounding ABC's new FBI procedural "Quantico" has been centered around star Priyanka Chopra. The Bollywood actress' charisma and charm draws the viewer to her as soon as she appears on screen, and it's her presence, as well as quick pacing and an enticing ce...