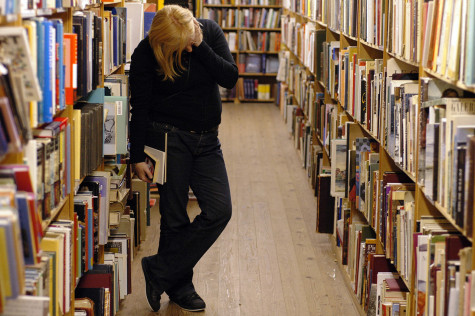 Sarah Jawhari

July 21, 2015
I entered my graduate program eagerly anticipating a stack of new books. The prospect of the program was nerve-wracking, and I anxiously wondered how much my hand skills would serve me in the lab and clinic. Through it all, knowing books were still a part of the learning process helped take the edge...
Enio Chinca, Staff Reporter

November 7, 2014
I have a question. How many people reading this article still read books for fun? Be honest. Probably not many of you. I am sure there are still lots of people who love reading, and I by no means want to discredit you. However, how many of you who don't read anymore recall loving reading as a kid?...