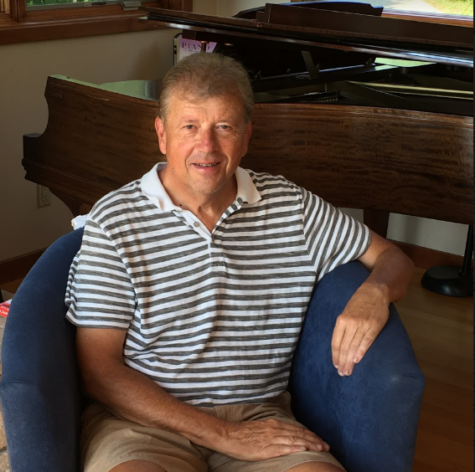 September 2, 2016
The spring semester was over. Students had moved off campus and results for final exams had come in. The Case Western Reserve University (CWRU) Department of Music, however, still had some major news they needed to announce. Dr. Gary Ciepluch, director of bands, leader of CWRU Symphonic Winds and Uni...
Gabrielle Buffington, Staff Reporter

October 10, 2014
Forty-seven years ago, Dale Nenadal started work at the Case Institute of Technology and Western Reserve University as an electrical assistant. On Sept. 30, Nenadal retired after a long career of working in CWRU's electrical services. Nenadal was just 19 years old when he started work here. During...