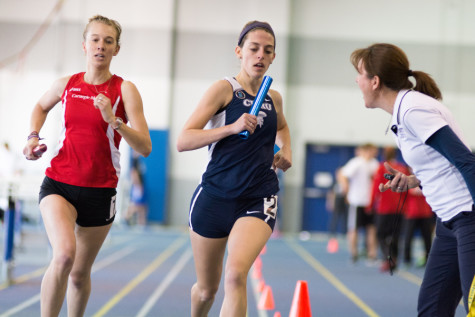 Shounak Bose, Staff Reporter

January 29, 2016
In their second meet of the season, both the Case Western Reserve University men's and women's track and field teams finished in first place at the Defiance Invitational meet on Saturday. The Spartans were led by a pair of record breaking performances. The men were led by first-year student and...
Alan Ma, Contributing Reporter

October 10, 2014
Case Western Reserve University's 25th ranked Lady Spartans and the men's Spartans both placed fourth at the annual All-Ohio Intercollegiate Championship 6K and 8K at Cedarville University last Friday. The men's squad was led by junior and team captain Tony Spalding who finished ninth among...