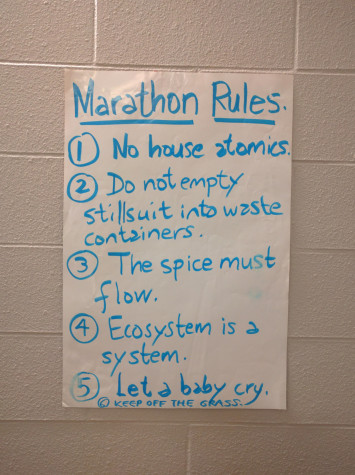 Alex Tomazic, Contributing Reporter

January 22, 2016
The movie industry has always had a fascination with science fiction, tracing its roots back to the late 1920s with "Metropolis" (1927) and "Frankenstein" (1931). But relatively recent films, like "Star Wars," "Jurassic Park" and "The Matrix" hooked many modern viewers and catapulted...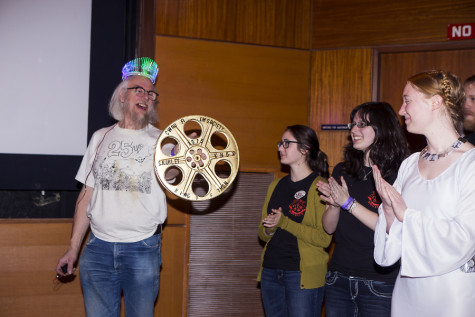 Sierra Blanton, Contributing Reporter

January 23, 2015
From Friday, Jan. 16 to Saturday, Jan. 17, students and community members alike joined together to celebrate science fiction movies. However, it wasn't just some sleepover. Among the rows of seats in Strosacker Auditorium, the crowd of people ate popcorn and tried to stay awake in the late hours, participating...