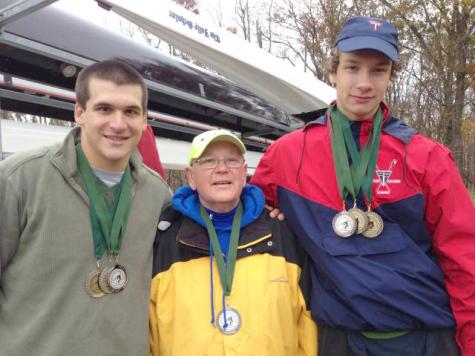 Julia Bianco, Staff Reporter

November 14, 2014
The two trees framing Adelbert Hall somehow maintained their colorful plumage through the harsh winds of November, adding a beautiful autumn feel to the Veteran's Day gathering of students, community members, faculty and staff. Many are decked out in service uniforms or wearing red, white and blue....
Gabrielle Buffington, Staff Reporter

October 10, 2014
Forty-seven years ago, Dale Nenadal started work at the Case Institute of Technology and Western Reserve University as an electrical assistant. On Sept. 30, Nenadal retired after a long career of working in CWRU's electrical services. Nenadal was just 19 years old when he started work here. During...