Sierra Cotton, Staff Reporter

June 20, 2016
The X-Men universe is one of Fox's and Marvel's most successful franchises, spanning over 16 years and nine movies (if you count "Deadpool"). With such a huge fan base and a name such as "X-Men: Apocalypse," the movie was expected to make waves. While it certainly was dominating the Memorial Day...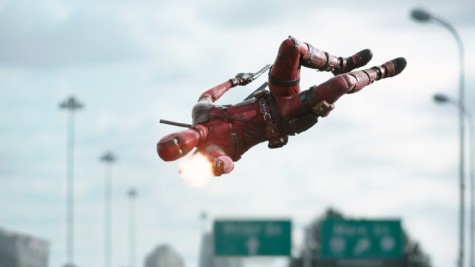 Lars Torres, Staff Reporter

February 19, 2016
The character of Deadpool originated in the 90s as a supervillain for Marvel Comics, but eventually found new life as an anti-hero mercenary in later comic publications. He became renowned in comics for breaking the fourth wall, his sheer insanity, the many crass jokes he makes and the ultraviolence...