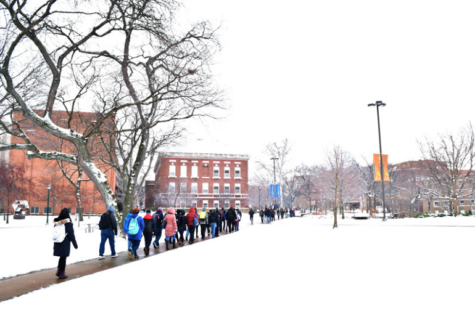 Celia Wan, News Editor

August 19, 2016
Let's admit it, the first year of college is seldom easy, sometimes awkward and always confusing. You're told to do anything you want in college, but with so many options even choosing a place for dinner is difficult. No matter the effort to make your dorm look comfortable, it still barely resembles your ...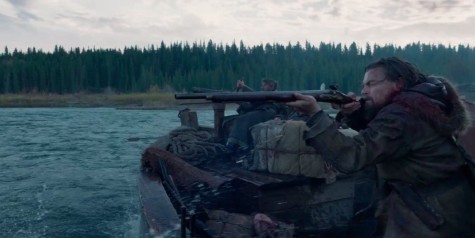 Lars Torres, Staff Reporter

January 10, 2016
Following the release of his Oscar-winning film "Birdman or (The Unexpected Virtue of Ignorance)" last year, fans eagerly awaited Alejandro Gonzalez Iñárritu's next film "The Revenant," and thankfully, the wait was definitely worth it. Not only that, but also the continuing brilliance of...