Suneil Kamath, Staff Reporter

March 27, 2015
Some students planning to take the May 22 Medical College Admission Test (MCAT) found themselves blocked when they were unable to register due to heavy demand. The MCAT is the graduate level entrance examination all prospective medical students have to take. "MCAT officials underestimated demand...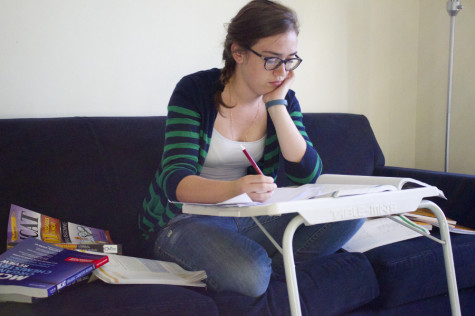 Alexander Wheaton, Contributing Reporter

September 25, 2014
After the Association of American Medical Colleges announced that the Medical College Admission Test (MCAT) would be revised in April of 2015, many pre-medical students are scrambling to take the test before it changes. Adhithya Baskar is one such student. A junior, he took the test last Saturday...