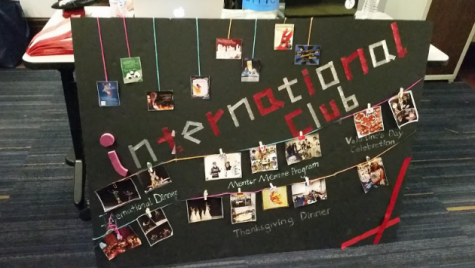 Prottusha Sarkar, Staff Reporter

December 2, 2016
Thanksgiving can be summed up in one word: home. For some, their homes are here in Cleveland. For others, home is a short plane ride away. But here at Case Western Reserve University, about 16 percent of the students are international. Their homes are in Buenos Aires and Beijing, places thousands of mi...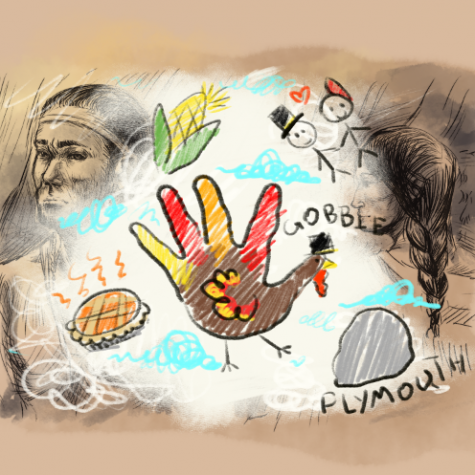 Riddhi Patel, Columnist

December 2, 2016
December has finally arrived. Students have just spent their Thanksgiving break with their loved ones, enjoying a holiday that is celebrated across the country. Turkey was carved and cranberry sauce was eaten, while discussion of politics were looked down upon. Thanksgiving, however, has hypocritical orig...