David Pietrow, Staff Columnist

January 25, 2019
If you have been following the news, you know that our government has been shut down yet again. It almost happens like clockwork now, and each president has had their own reason for initiating  a shutdown. Former president Barack Obama shutdown the government for 16 days to negotiate legislation on ...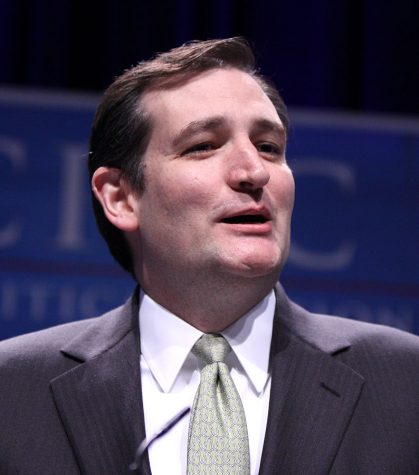 David Pietrow, Columnist

November 9, 2018
Everybody knows that this year's midterm elections were critical to the nation's future, mostly because both the Senate and the House were highly contested. The elections determined our representatives in the House, Senate and other offices, such as the state governors. The media frequently specul...