Ryan Yoo, Director of Design

April 12, 2019
The University of Michigan-Ohio State University football rivalry is often considered to be one of the biggest (and the most heated) rivalries in American football history. Since their first game in 1897, the two teams have met 115 times on the football field, most recently on Nov. 24, 2018 when the Ohio ...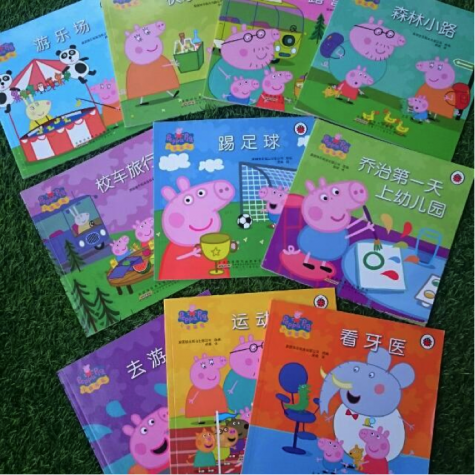 Ryan Yoo, Director of Design

March 22, 2019
When "Peppa Pig" was released in China, it quickly became a hit with children. Surprisingly, it also became a hit with teenagers, who began to use the British cartoon to subvert mainstream values. How did a pig-ture perfect children's TV show become such a controversial subject in China? ...