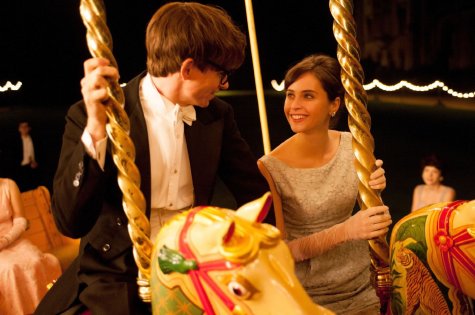 Winston Eng, Staff Reporter

November 21, 2014
I have not read "A Brief History of Time" nor do I consider myself a regular student of popular science. However, chances are if you mention Stephen Hawking's name in passing, images of stars, space and black holes will pop up in my mind at the thought of the celebrated astrophysicist. I could...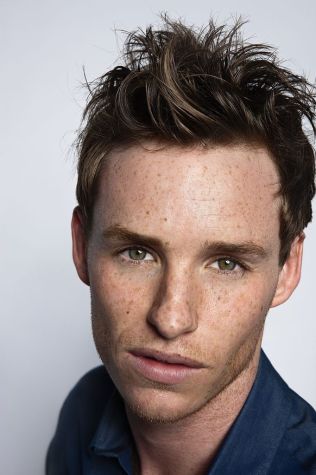 Winston Eng, Staff Reporter

November 21, 2014
Can there be a greater challenge than to portray one of the most intelligent minds in the scientific community? Such a question is best reserved for actor Eddie Redmayne, who portrays world-renown astrophysicist Stephen Hawking in the recently released biopic "The Theory of Everything." Describing h...