Sierra Cotton, Staff Reporter

January 29, 2016
Artists and writers have portrayed Hell in various ways: everything from fire and brimstone to endless nothingness has been offered as possibilities for eternal torment. The playwright Jean-Paul Sartre contributed his existentialist take on Hell with "No Exit," a play recently performed by Players'...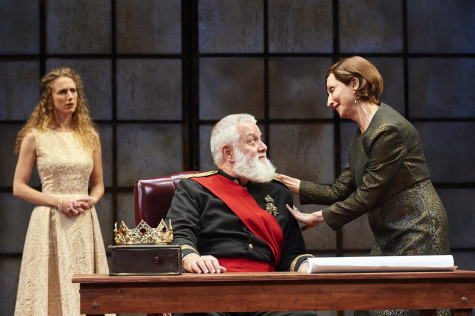 Ellie Rambo, Arts & Entertainment Editor

October 9, 2015
Nothing will come of nothing, but something good may come from subtlety. A sense of restraint was missing from Great Lakes Theater's production of "King Lear," which opened last weekend. The classic story of betrayal and family discord was accompanied by more yelling, spitting and trash can...