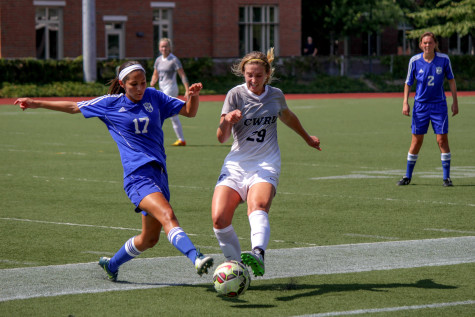 Noah Crowley, Contributing Reporter

September 11, 2015
The Case Western Reserve University's women's soccer team took on Thomas More College's women's soccer team in a neck-and-neck battle that ended in a dramatic double-overtime tie. Senior Makenzie Best led the Spartans with three shots during the game, but could not come up with any scores. Junior...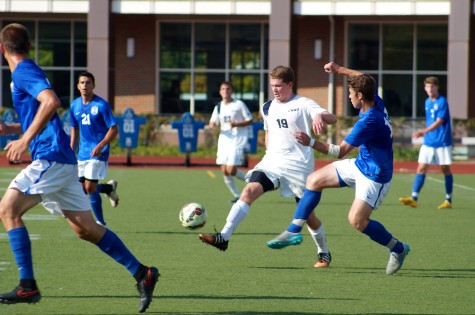 Jacob Rayyan, Contributing Reporter

September 11, 2015
The men's soccer team had an up-and-down weekend of games, with the Case Western Reserve University Spartans finishing 1-1 consisting of a blowout win versus University of Pittsburgh at Greensburg on Saturday, and a tough loss in overtime versus Thomas More College. The overtime loss was the first...