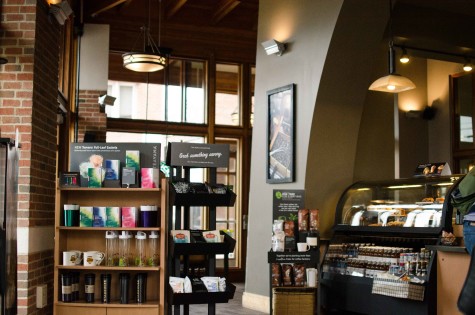 March 25, 2016
This week we sat down with Jim O'Brien, resident district manager for Bon Appétit, Beth Kretschmar, marketing manager for Bon Appétit and Beth Nochomovitz, director of auxiliary services to talk about the future of dining on Case Western Reserve University's campus. Expansions at the Village...
Julia Bianco, Director of Web and Multimedia

July 29, 2015
Tomlinson Marketplace is about to get a lot more delicious. Local Taco Shop, which will use ingredients from nearby farms, is set to open on Aug. 17, just in time for the start of the fall semester. Local Taco Shop will feature a variety of meat and vegetarian options, as well as sides and daily specials....