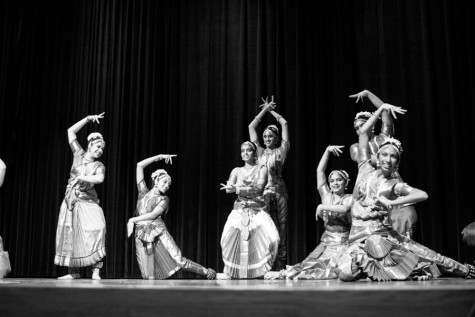 Adithi Iyengar, Copy Editor

November 13, 2015
It's time for Case Western Reserve University's largest annual cultural show, Andaaz. The show is hosted by the Undergraduate Indian Students Association and includes a variety of dance and singing groups. These include Dhamakapella, Spartan Bhangra, Case Western Nritya, CWRU Rasa, a South Indian...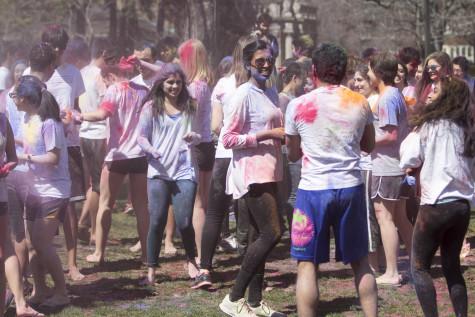 Adithi Iyengar, Copy Editor

April 17, 2015
With good weather and clear skies finally showing up, it's a time for celebration. On April 11, the Undergraduate Indian Students Association (uISA) hosted their annual Holi celebration. Holi is a 1,300-year-old festival celebrated in India for the coming of spring. Also known as the festival of...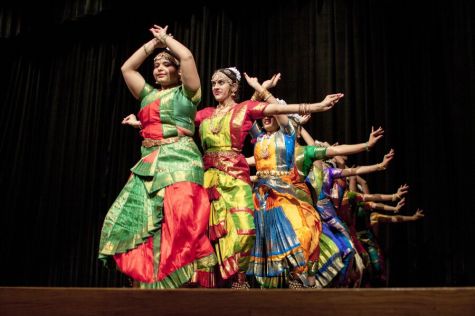 November 21, 2014
The performances this year at Andaaz 2014 were colorful,impressive and simply beautiful. This year's show featured the first Andaaz performances of CWRU Rasa, Spartan Swaras and Plan Beta, along with the usual line-up of Dhamakapella, Case Kismat, the class dances and more.