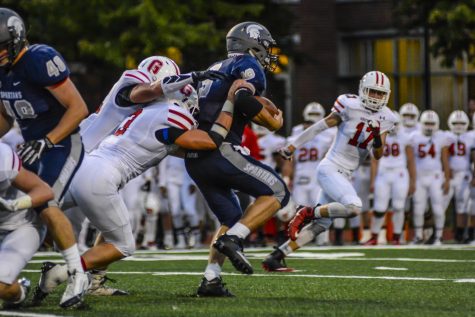 Eddie Kerekes, Sports Editor

October 22, 2017
The Spartan football team could do no wrong on Oct. 14, defeating the Tomcats 63-28 in Greenville, Pennsylvania. With the win, Case Western Reserve University improved to 6-0 on the season and 5-0 in the Presidents' Athletic Conference (PAC). Thiel College dropped to 1-5 and 1-3 in PAC play. Th...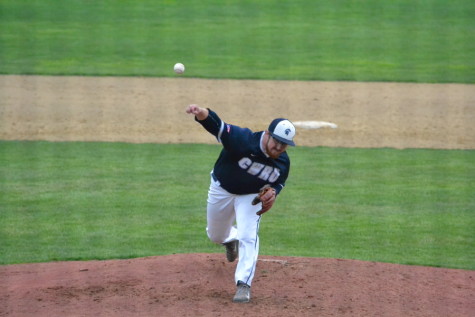 Billy Heyen, Staff Reporter

April 8, 2016
Nobby's Ballpark played host to two baseball games on Saturday, April 2, including some baseball in the snow, but it did not hinder the home team from coming away victorious in both games of the doubleheader. The Case Western Reserve University baseball team welcomed Denison University into Cleveland...