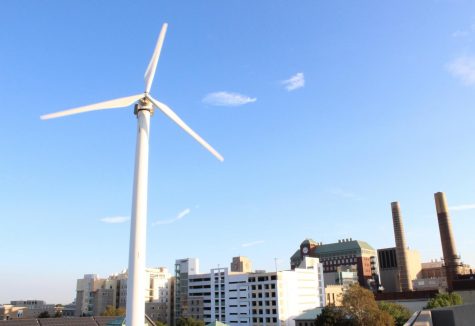 Maeve Salm, Columnist

October 6, 2017
As Americans, we live in a capitalist economy where a majority of our interactions with the world are dependent on or are dictated by money. Regardless of progressive intents, a lack of funding can halt research or developmental projects. As a result, one of the greatest hurdles in initiating research,...
Maeve Salm, Columnist

September 15, 2017
Challenges encountered in life are frequently met with the body's natural fight-or-flight response to unfamiliar or troublesome circumstances—stress. For a few decades, scientists have associated unhealthy amounts of stress with cognitive repercussions and physical dangers, such as cardiovascular disease...