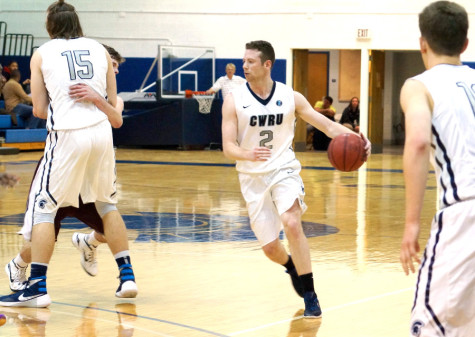 Jacob Rayyan, Staff Reporter

January 29, 2016
The Case Western Reserve University Men's Basketball team had another tough weekend, dropping two games to University of Rochester and Emory University. The Spartans have now lost four straight games and are an even 8-8 on the season. One bright spot for the team was fourth-year student and guard...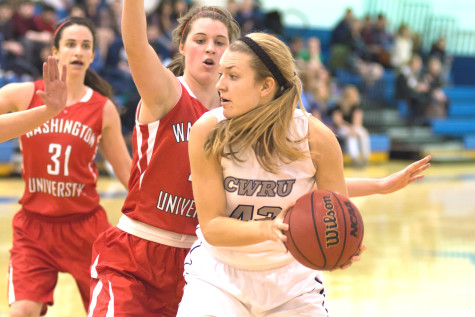 Billy Heyen, Staff Reporter

January 29, 2016
The Case Western Reserve University women's basketball team played two games on the road this past weekend. The first game was played up in Rochester, New York, and the seventh-ranked University of Rochester YellowJackets emerged with a 66-55 win. This was a pretty evenly fought game, with a 20-9...