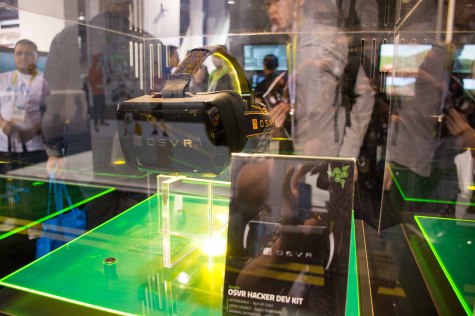 Joseph Satterfield, Web Editor

January 8, 2015
Razer, manufacturer of PC peripherals and accessories, brought a diverse portfolio of products for gamers ranging from the most casual to enthusiasts. In addition to their usual slate of accessories, the company also introduced its competitor to the Oculus Rift, the OSVR headset. Although strong in concept,...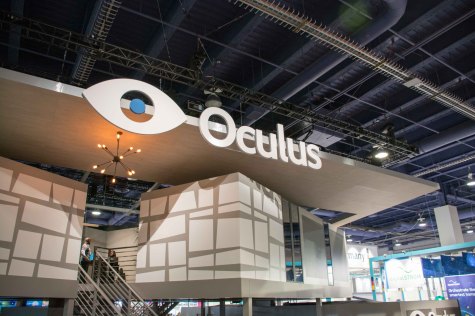 Joseph Satterfield, Web Editor

January 7, 2015
Oculus VR brought the latest prototype of their popular Rift headset to the CES show floor. This new prototype, given the code name Crescent Bay, added full three dimensional head tracking and built in audio output to the headset while improving the already impressive screen used to create the virtual rea...