Abby Assmus, Staff Reporter

May 18, 2015
During finals week, I was sitting in Thwing attempting to write a paper but looking to procrastinate on it at the same time. As I distracted myself from writing and researching, I looked around at what was actually in the atrium besides the many couches, chairs and the FedEx office. I looked up and started...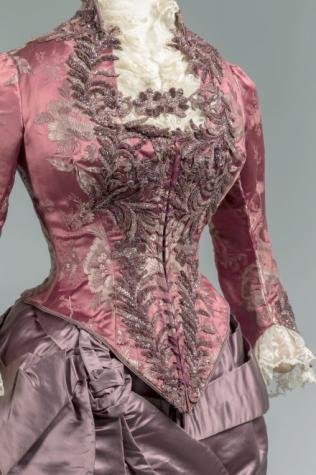 Allison Duchin, Staff Reporter

November 21, 2014
On Nov. 8, 2014 the Western Reserve Historical Society opened its new exhibit, "In Grand Style." This exhibit features elaborate clothing from a range of nearly six decades. Danielle Peck, the senior registrar at the museum, believes this period of time was a highly important one for Cleveland. "Cleveland...