Erya Du, Staff Columnist

February 22, 2019
In the information age, we all have the habit of checking our phones and seeing what is happening in the world wherever we are. News inevitably floods into our lives, just like how the snow from Monday's storm flooded into my eyes. Back when information was not so easily accessible, the news was...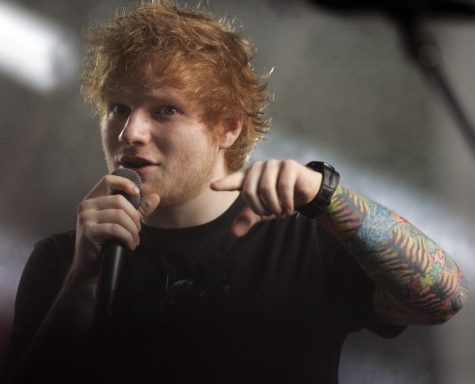 Erya Du, Staff Columnist

February 8, 2019

Filed under Columns, Opinion, Top Stories
Just as math instructor Chris Butler predicted during our first math class this semester, the weather in Cleveland was terrific until we came back. These days are just so cold that I have to drag my Canada Goose coat out every day so that I don't get too chilly. However, the jacket only covers my upper...