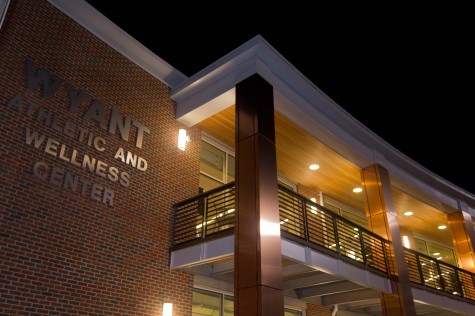 JP. O'Hagan, Sports Editor

October 19, 2014
The Wyant Athletic and Wellness Center will be officially open for use Monday October 20th. The highly anticipated building was dedicated on October 9th allowing athletes the first glimpse of the new multi-million dollar facility on the North Residential Village. Following the open house this weekend,...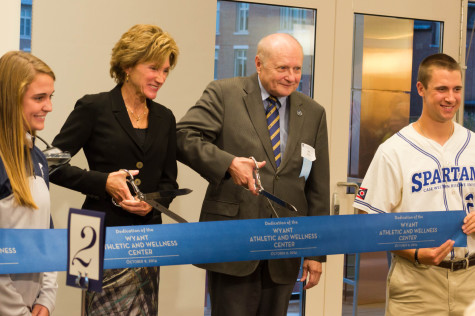 JP. O'Hagan, Sports Editor

October 16, 2014
Where a year ago the Class of 2017 had their Orientation Week tent, there now stands a beautiful new athletic center. Students now patiently await the grand opening and the chance to utilize this much-needed new facility. That time grows closer, and one of the first big milestones for the building...