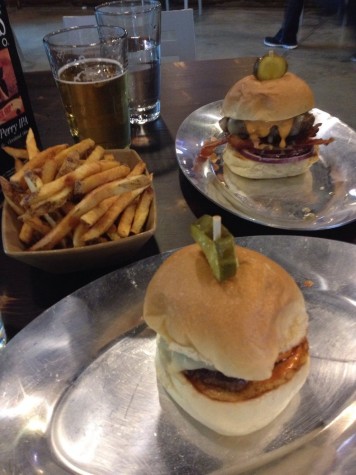 Anne Nickoloff, Director of Print

June 9, 2015
Dynomite Burgers on Euclid is just a short walk from North Side.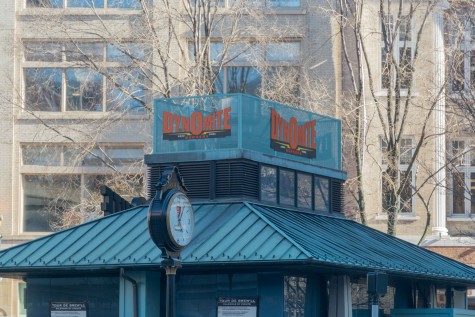 Teddy Eisenberg, Staff Reporter

March 20, 2015
In Playhouse Square, it's hard to miss a small, seemingly out-of-place burger shack, which marks the intersection between Euclid and Huron Road. Here, Dynomite Burgers stands, unimposing, at a fork in the road in one of the most iconic locations in Cleveland. Uptown Cleveland is on its way to being...