Caroline Zhu, Staff Columnist

March 1, 2019
A self titled "speaking artist," Alex Luu is a slam poet from Southern California who speaks out about his experience as an Asian-American. Most recently, he made an appearance at the Taiwanese American Student Association's Plum Blossom Banquet last weekend. Halfway through Luu's evocative set o...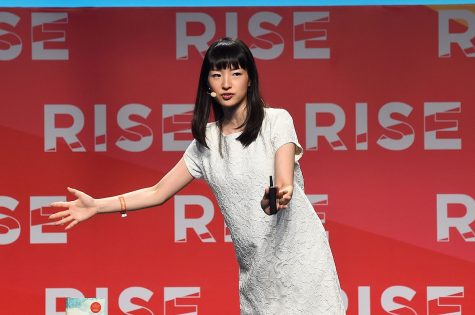 Caroline Zhu, Staff Columnist

February 15, 2019

Filed under Columns, Opinion, Top Stories
Following the release of her Netflix show, "Tidying Up with Marie Kondo," Japanese organizing consultant and author Marie Kondo made a sudden return to pop culture. But the response to her show and her philosophy reflects a distinctly Western take on Eastern cultures and minimalism. While Kondo...