Kevin Panaro, Contributing Columnist

January 23, 2020
In many ways, the term "spring semester" is a misnomer. As some students return from a warm and restful break, they are thrust into the brutal Cleveland winter. With global warming, these extreme weather patterns have only worsened: snowfall is heavier, ice is slicker and the air is colder. As the s...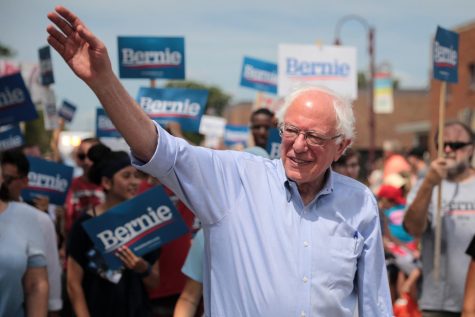 Kevin Panaro, Contributing Columnist

November 22, 2019
Despite Bernie Sanders' prevalence in the 2016 election, many established news sources and politicians have discounted his contention for the 2020 Democratic Primary, citing his democratic socialist platform as the disqualifying factor. They have seemingly replaced him with Elizabeth Warren, D-M.A., ...