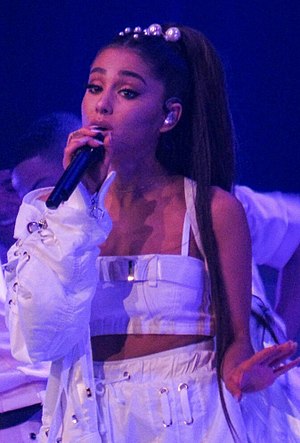 Sophia Yakumithis, News Editor
November 9, 2018 • No Comments
She's done it again, folks. Ariana Grande has once more proven that this year might really be the "Year of the Woman." This time, it is because of a surprise single...
Andrew Ford, Sports Editor
November 9, 2018
This week will kick-off week 10 of the NFL season, one that has seen the emergence of many storylines and has featured multiple marquee games thus far. The MVP race this...
Eddie Kerekes, Executive Editor
November 9, 2018
This past weekend, the Case Western Reserve University community experienced an event many feared, but few thought possible: the shooting of an undergraduate student. Thankfully,...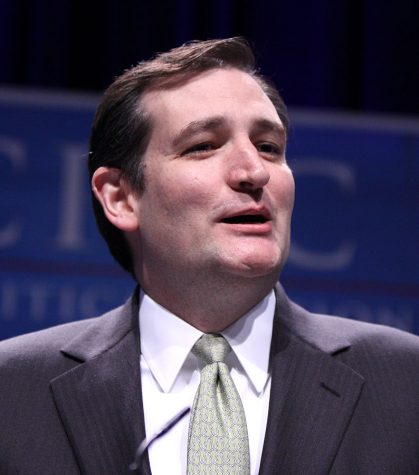 Pietrow: It was a close one for America's future
November 9, 2018
McPheeters: Body modification positivity only, please
November 9, 2018
Zhu: Sacrificing personal identity for the sake of filial piety
November 9, 2018