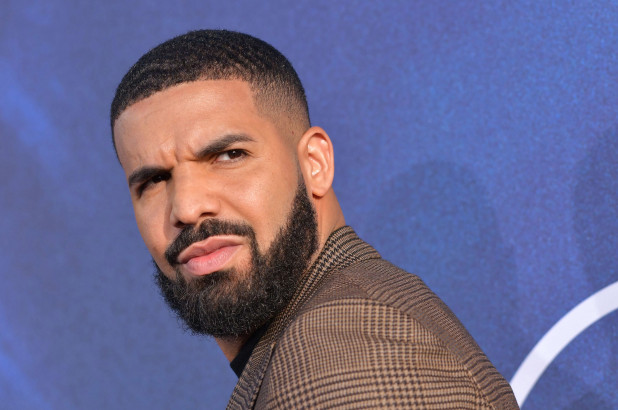 Chris Heermann, Photo Editor
November 15, 2019 • No Comments
By now, you've likely seen the headlines, which at first glance appear to be common clickbait. I, for one, just scrolled past when I first saw headlines like, "Drake gets...
Ishan Kulkarni, Contributing Reporter
November 15, 2019
With a new October comes a new season of Cleveland Cavaliers basketball. Over the summer, the Cavaliers further emphasized the rebuild of the ongoing roster by picking up...