Anna Giubileo, Staff Reporter
April 26, 2019
"Women want and need more information regarding vaginal health." This is the main sentiment behind the "Breaking The Silence: A Menstrual and Contraceptive Health Panel"...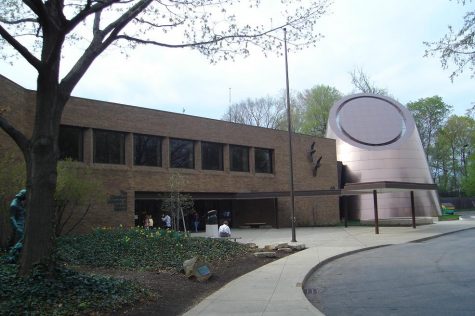 Collaboration formed between Cleveland science institutions
April 26, 2019
ShowCASE speaker describes effective data visualizations
April 26, 2019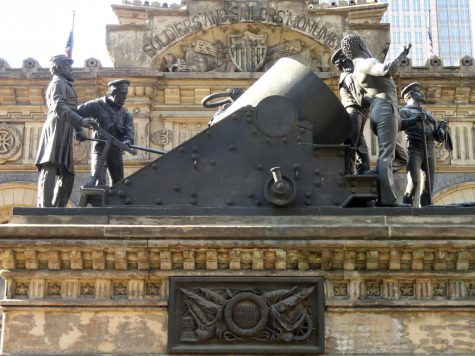 Soldiers' and Sailors' Monument Tunnel Tours
April 26, 2019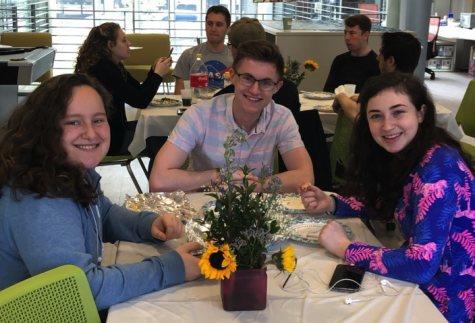 Chabad and Hillel get Jewish students in the Passover spirit
April 26, 2019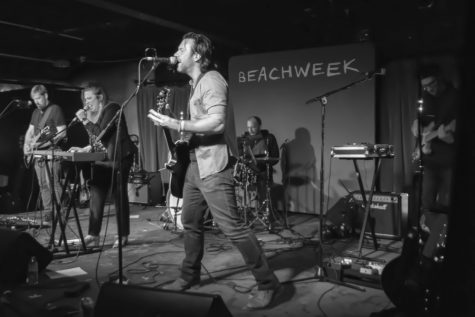 Yvonne Pan, A&E Editor
May 17, 2019 • No Comments
With a name like Beachweek, this band, formerly known as The Sublets, evokes a lively, yet unfamiliar scene in often overcast Cleveland, with music to match. Lead singer and...
Ryan Yoo, Director of Design
May 15, 2019
On Monday, the NCAA Division III baseball committee announced that the Case Western Reserve Spartans will be one of the 58 teams that will compete in this year's NCAA Division...