Julia Knight, Staff Reporter
December 7, 2018 • No Comments
The 1975's latest album "A Brief Inquiry into Online Relationships" turns a critical eye to the manifestation of technology in everyday life. Released on Nov. 30, the...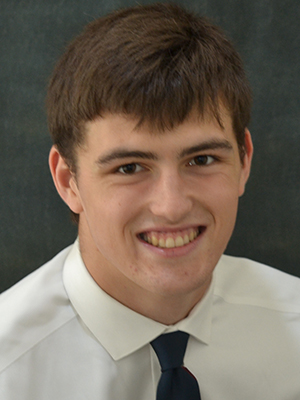 Nicholas Kamlet, Staff Reporter
December 7, 2018
Gavin Dersh-Fisher is a fourth-year student and wrestler on the Case Western Reserve University wrestling team. Last season, he earned a 21-13 record along with National Wrestling...
Christian Reyna, Staff Columnist
December 7, 2018
I waited months for Election Day to come. I turned 18 this past February, so this Election Day was going to be the first general election I would be voting in. I was unsure...
Yakumithis: Stop idealizing apathy: Why I am leaving CWRU
December 7, 2018
Coleman: Finals season: difficult but survivable
December 7, 2018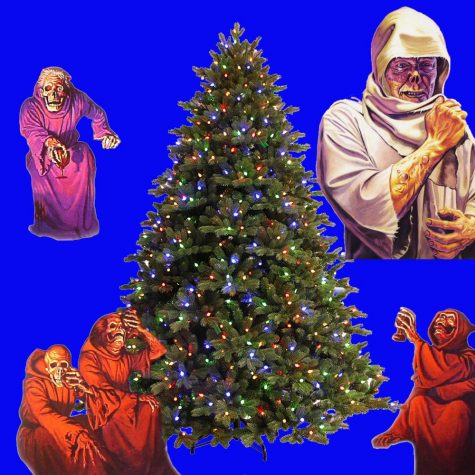 Kerby: The next battle in the war on Christmas
December 7, 2018