Nihal Manjila, Contributing Reporter
October 12, 2018
Every Tuesday in the Thwing Center, the University Programming Board (UPB) gives out free food to students as part of its Thwing Tuesdays series. The event, which serves food...
LGBT+ employment fair receives warm welcome
October 12, 2018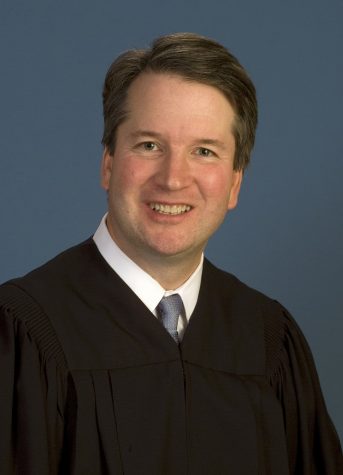 Women's Center holds dialogue on judicial hearings
October 12, 2018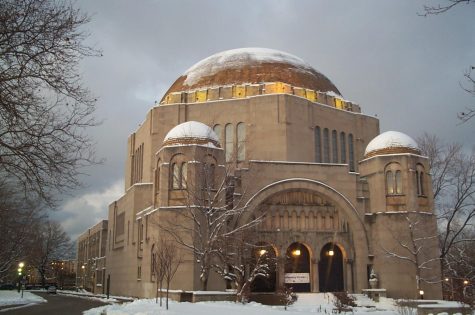 Maltz Performing Arts Center to undergo renovations
October 12, 2018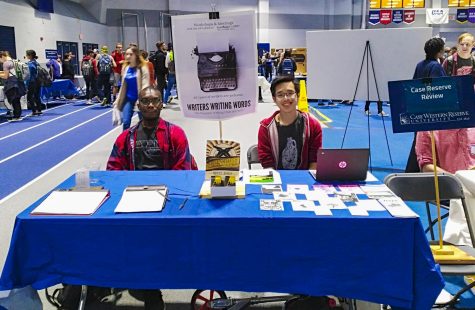 October 12, 2018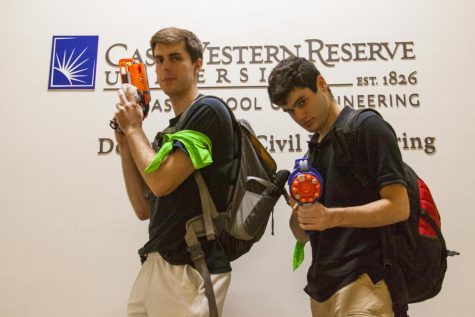 Mary McPheeters, Copy Editor
October 12, 2018 • No Comments
Have you noticed a bunch of students running around with NERF blasters in green bandanas for the past week and a half? You're not imagining things. These students have been...
David Chang, Staff Reporter
October 12, 2018
The Case Western Reserve University men's soccer team defeated Hiram College 3-1, but dropped the first home University Athletic Association conference game against New...
Josiah Smith, Staff Columnist
October 12, 2018
If you're like me, last Saturday was rather difficult. In all honesty, I did not want Brett Kavanaugh's confirmation in the slightest. The whole situation was handled...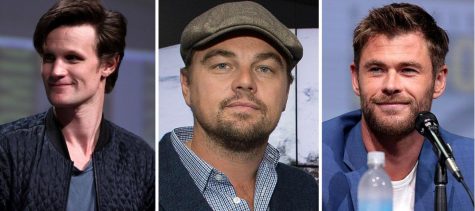 Yakumithis: Can one have too many celebrity crushes?
October 12, 2018
Coleman: Choices Fair proves not to be a cure-all for indecision
October 12, 2018
Reif: Rapid transit: one ride toward saving our world
October 12, 2018