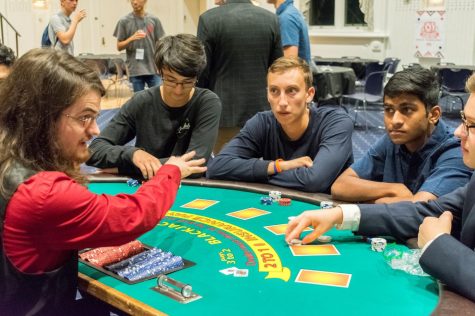 Katharine Toledo

August 24, 2018

Filed under Opinion, Top Stories
Picture this: you're standing in the middle of Tinkham Veale University Center, squinting at the tiny map of campus you're holding in your hand, trying to figure out where you're going next. Your Case Western Reserve Guides app says the Pre-Med meeting is in Strosacker Auditorium, and your watch tell...
Katharine Toledo, Columnist

April 27, 2018
When I arrived on campus for the first time last August, I was intrigued and excited by the sheer range of extracurricular opportunities offered to the Case Western Reserve University community. After reading about one particular organization online and meeting representatives at their booth during the secon...