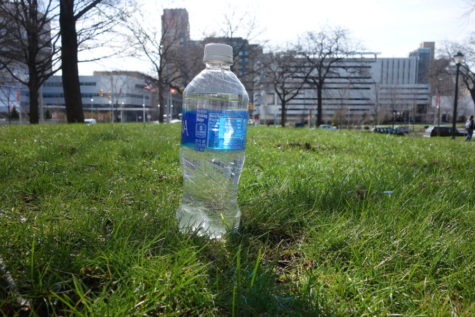 Srivatsan Uchani, Staff Reporter
April 15, 2016
Filed under Headlines, News, Top Stories
Campus may soon be losing plastic bottles and gaining sustainable energy. The Student Sustainability Council (SSC), an ad-hoc committee under the Undergraduate Student Government (USG), proposed two resolutions that were passed at the March 29 General Assembly meeting. Going forward, those two resolutions—A...