2017 #ObserverWinterBreak Photo Contest Winners
With a little under a month to gather submissions, The Observer celebrated the end of the fall semester by hosting a winter break themed photo contest. Case Western Reserve University students shared their travels and wintertime fun on Instagram; three Mitchell's gift cards and a feature in the first Observer of the 2017 spring semester were at stake! The pictures below won the contest based on concept, quality and overall execution of the post. Thanks to all who submitted pictures and congratulations to those who won.
First Place: Nico Ericksen-Deriso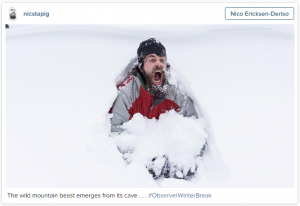 Second Place: CWRU Alpha Phi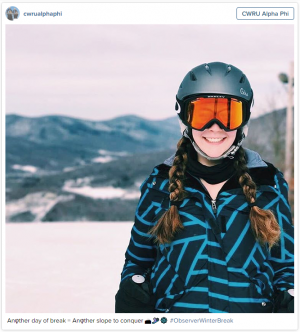 Third Place: Jacob Schimelman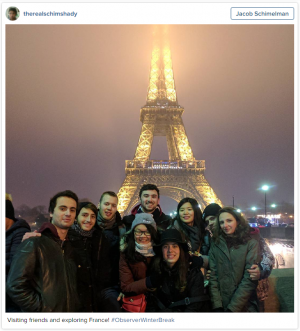 Honorable Mention: CWRU Women's Soccer Team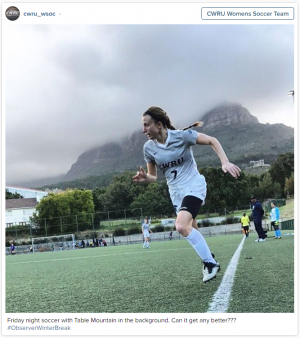 About the Writer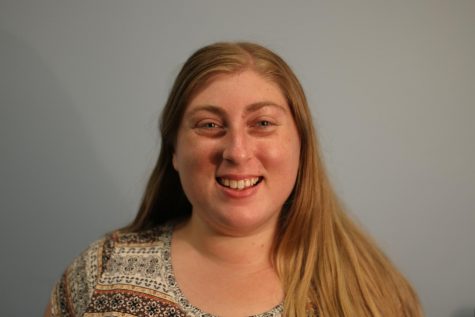 Sarah Parr, Director of Business Operations
Sarah Parr is a fourth-year at Case Western Reserve University and has been involved with The Observer since day one: she was the social media editor for...