5 sandwiches we hope to see at Veale University Center's brand-new Melt
The rumors have been proven true: A version of Melt Bar and Grilled will be taking a ground-floor spot at Case Western's Tinkham Veale University Center. Let the lines and half-finished platters begin.
Roasted garlic tomato soup, fries and two specialty salads will take their places on the menu, but the real question concerns what Melt is known for.
Melt will choose between eight and 10 sandwiches to feature on the menu, including a CWRU-themed sandwich (we're pretty stoked to see what that last one will look like). With just a few months between now and delicious, melty-cheese goodness, The Observer took a look at some of Melt's best.
Here are our predictions for a few sandwiches we'd like to see at Veale Center this fall:
1. The Big Popper
This party of a sandwich is spicy, but not too out of control. Jalapeno peppers balance with cheddar cheese and cream cheese to keep the temperature down, and it's all encased within a crunchy, deep-fried bread blanket. Raspberry sauce isn't the first thing to come to mind when you think of all that, but paired with Melt's genius combo, you're left with one heck of a sandwich.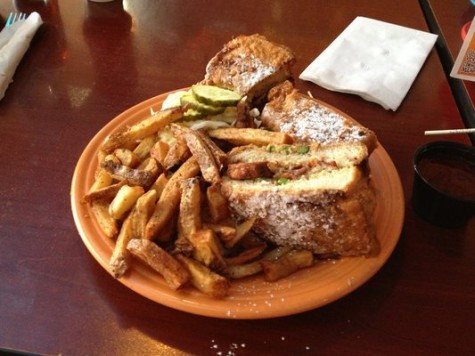 2. The Dude Abides
On top of having an awesome name based on an awesome film, The Dude Abides is just an all-around great sandwich. With Italian meatballs, meat sauce and parmesan, this meal is basically spaghetti (just think of the bread as a form of noodle).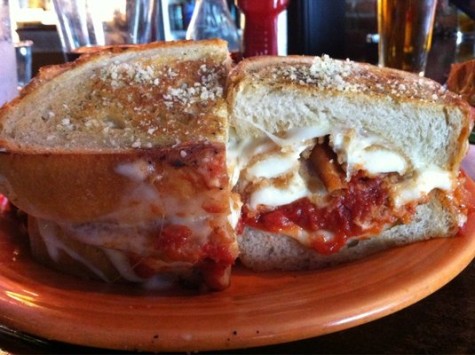 3. BBQ Chicken
A classic, easy sandwich which pleases almost anyone, the BBQ Chicken is a never-fail option at Melt. Perfect for summer days, Melt's tangy barbeque sauce perfectly melts (excuse the pun) into the tender chicken, and soaks into the bread. Mouth-watering at its finest.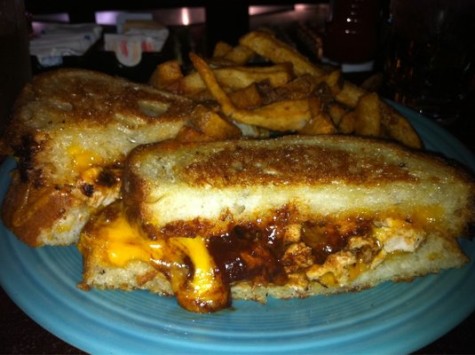 4. Peanut Butter and Banana
The great, yummy choice for vegetarians, the Peanut Butter and Banana sandwich goes beyond just those two ingredients, and incorporates cream cheese, candied peanuts and mixed berries. It's more of a dessert than a sandwich, and just as filling as Melt's other creations.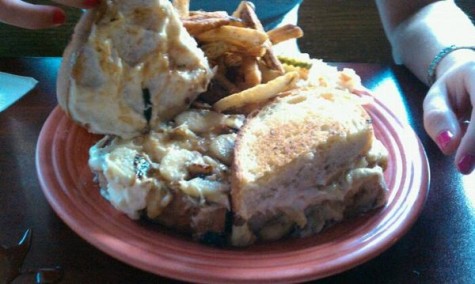 5. The Monte Cristo
This beast of a sandwich layers meat upon cheese upon meat upon cheese, then it's deep fried and served up with Melt's signature berry sauce. Like many other things on Melt's menu, it's not healthy. But, then again, you don't really go to Melt to be healthy, do you?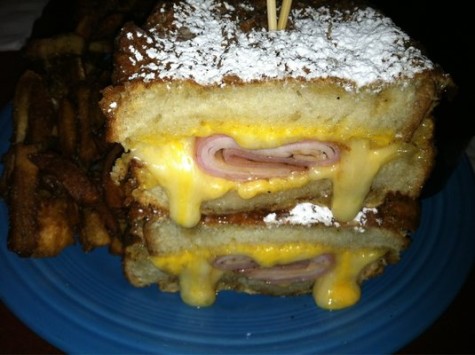 About the Contributor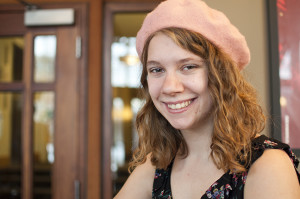 Anne Nickoloff, Director of Print
Anne Nickoloff, the Director of Print for The Observer, is a senior at Case Western. She hopes to one day be a music journalist, and has spent much of...