A journey through my latest rock anthems
Playlist of the week 11/11/22
We all have those songs that get us just the right amount of hype on our walk to and from class, whether they're classic rock, blues or sad indie. They get us skipping down the hallway or pumping our fist like it's the last few seconds of "The Breakfast Club." And while each of these songs is personal to their individual Case Western Reserve University listener, I found a few that have crept their way into my daily stroll—or sprint if I'm running late. Each of them represents a unique take on the rock genre that provides a really interesting listening experience, even if they're scattered throughout an existing playlist. So in the spirit of sharing, I thought I'd give you a peep into some of my new daily listens in the hopes of inspiring your next playlist. Sit back, pop your headphones of choice in and let me take you on a journey of rock music that might just put a pep in your step.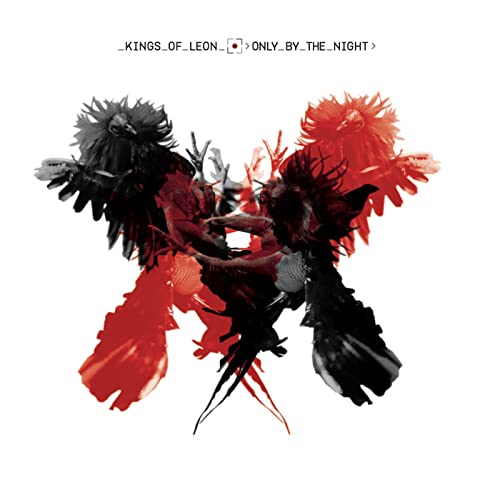 "Sex on Fire" – Kings of Leon
If you've ever been in the car with your dad on the way to school, you definitely know all the words to this rock classic. It's one of those songs that you forget about until you find it again, discovering that you remember almost every catchy lyric. And "Sex on Fire" just sticks in your head, no matter how many times you listen to it. It's one of those classic rock songs that played constantly on the radio in the early 2000s and, despite the NSFW material, reminds me of listening to music in the car as a kid. The song somehow reemerged onto my Halloweekend playlist and has become one of my favorite post-class hype songs. Something about the uplifting beat and incredible vocals just gives that much needed boost at the end of my walk.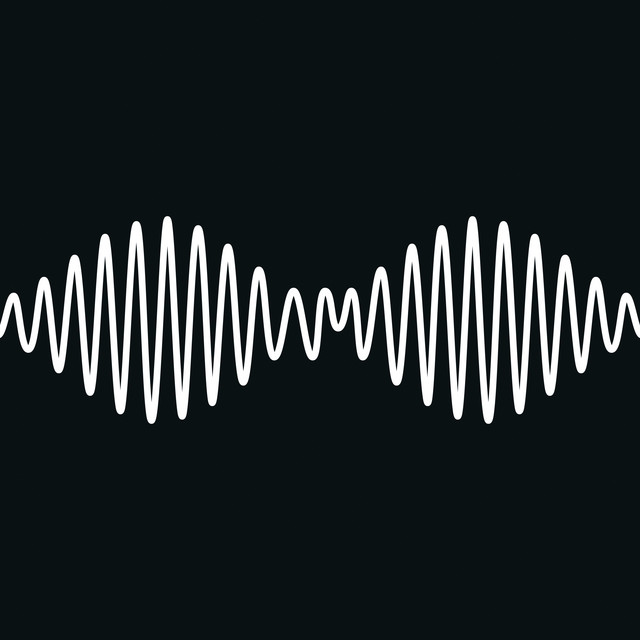 "Do I Wanna Know?" – Arctic Monkeys
The introduction of this song is reminiscent of a Home Depot commercial, or those weirdly homoerotic Ford ads with the deep voiceover. And, while that might be a drawback for some people, it sets up an incredible guitar riff that will have your feet dying to stomp along. The vocals in the song are raspy yet controlled and timed perfectly with the ever-present beat, providing that perfect formula for a rock song. The softer beat drops create an interesting vocal dynamic as they both quicken the pace of the song and get louder, only to slow back down after the chorus. This is one of those songs that induce an indescribable feeling, one where you suddenly have the urge to build a wooden shelf. So, if your walk to class has been missing just the perfect blend of guitar riffs and vocals, this is definitely the song for you.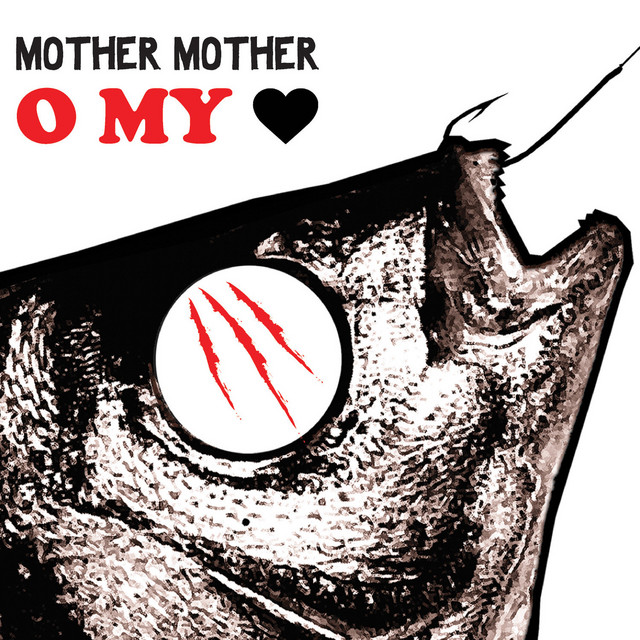 "Hayloft" – Mother Mother
Although I have no memory or snarky quip associated with this song, the lyrics and high-pitched vocals are incredibly catchy, creating an upbeat listening experience. The song describes a young couple who are caught in the act inside a hayloft. Its beat is easily recognizable and will provide a much needed audio boost to any walk to or from class. The lyrics are also simple and catchy, which makes it easy to both follow and sing along to. Fourteen years later, the band released a sequel, "Hayloft II," with a similar yet darker vibe, and a lot of the same lyrics from the original. If you need the perfect rock song to fill the hole in your hype playlists, this is definitely the one to pick.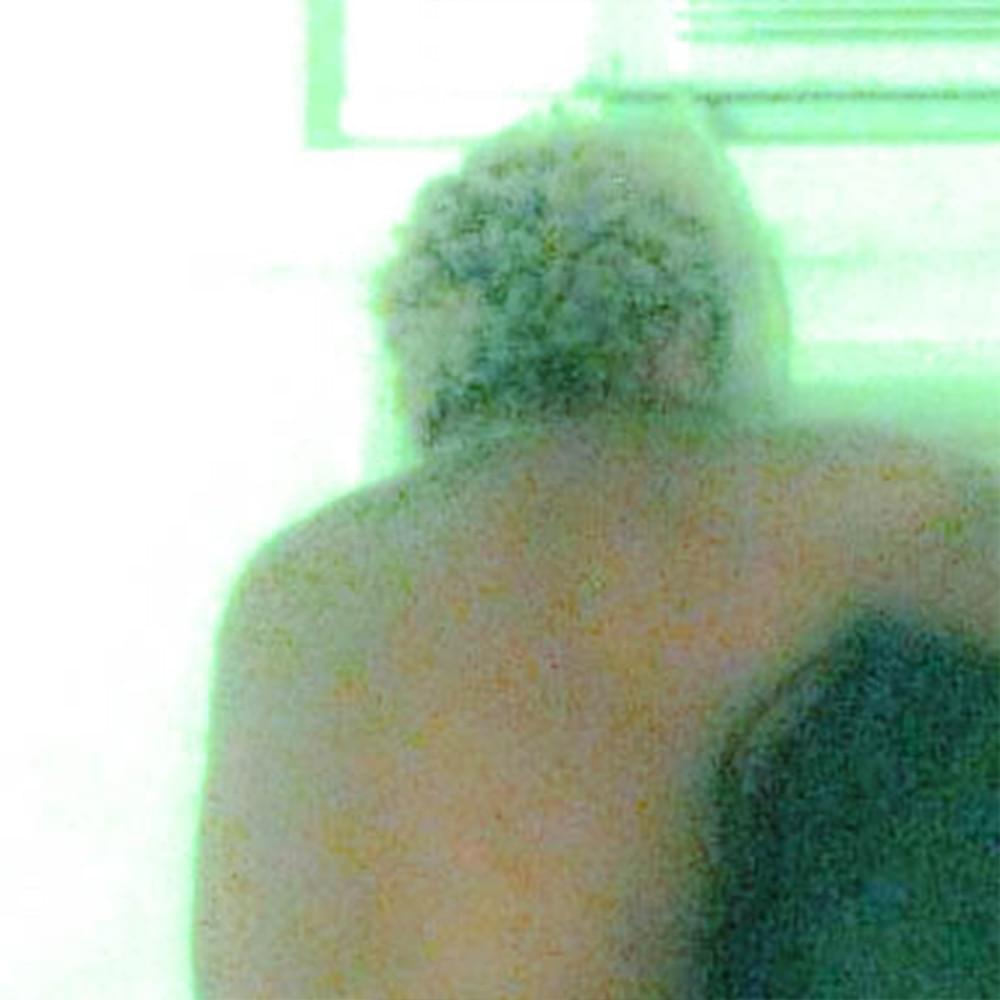 "Hotel" – Montell Fish
This is one of those songs that just doesn't fit into a singular genre, influenced by alternative R&B, rock and soul to make something truly incredible. The raspy, edgy beat provides an almost hypnotic experience, and the vocals form a not-quite angry breakup anthem. The song has a heavy emphasis on bass followed by a traditional rock guitar solo, which creates an insane juxtaposition. There isn't much else to say, other than that "Hotel" truly experiments and reinvents the rock genre, producing a one of a kind listen. It might not have you skipping on your walk to class, but it will definitely pull at those edgier parts of your music taste.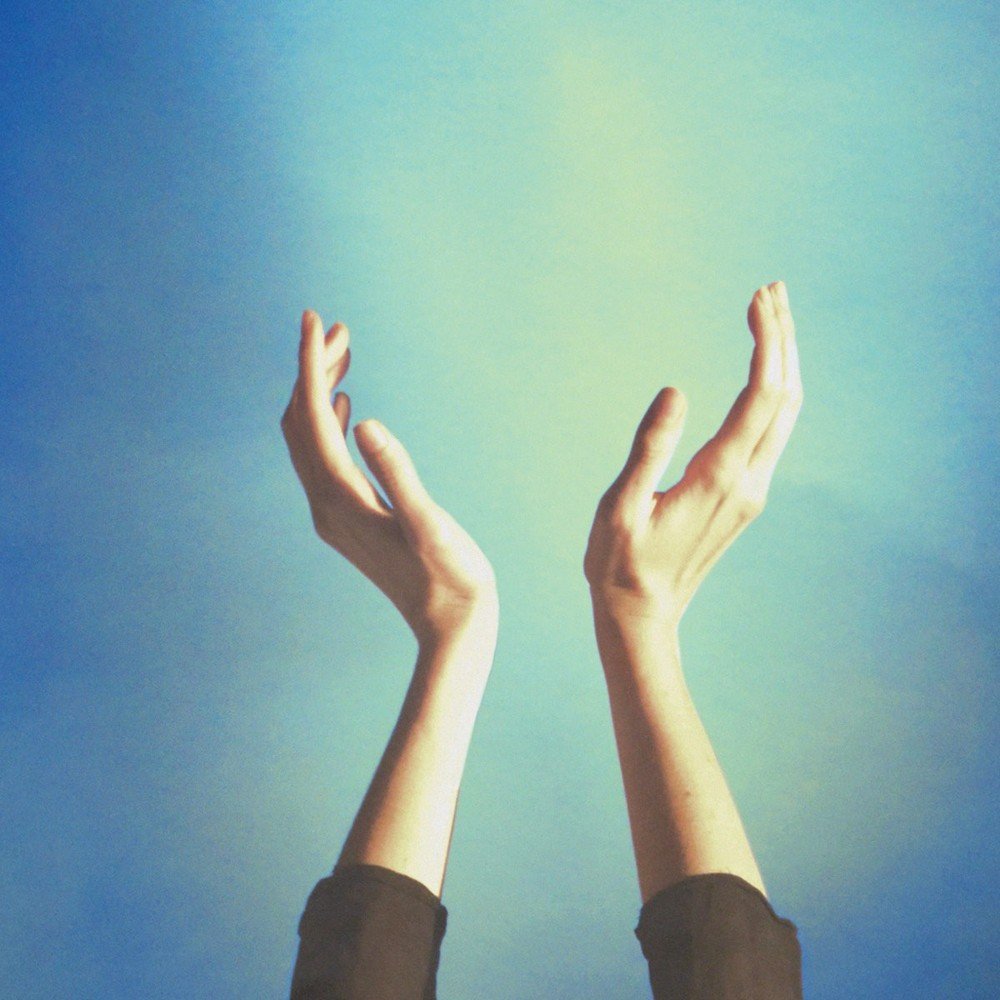 "Gilded Lily" – Cults
In the spirit of transparency, this isn't actually a rock song, but it's just too good not to put on this list. It starts off fairly slow, leading up to an incredible chorus and the introduction of a sick synth beat. The vocals make you feel as though you're levitating, and although it might not put a pep in your step, it will definitely have you feeling like a character in a coming-of-age film. The lyrics, vocals and incredible yet reserved beat—that never gets too intense—create an out-of-this-world auditory experience. If the song hits all the right chords but just doesn't fit into any of your playlists, the band has also released sped up and slowed, reverb versions for all of your listening needs.