Ailin Jiang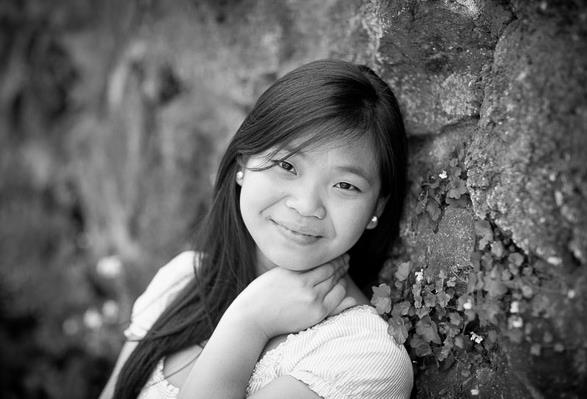 Year: First
Major: Nursing
Hometown: Portland, Ore.
What is your biggest goal for USG in the 2014-2015 Academic Year?
As a representative of the Public Relations Committee, we are working towards helping students understand what USG is and how we can help. I hope to raise campus awareness about the changes USG can make on student life but that student opinion is crucial in order to make a difference.
Other campus positions outside of USG: 
Winterfest Club Secretary Exec
Prior USG experience / initiatives undertaken
Currently, the Freshmen Caucus is working on this eye-catching poster using "teen lingo" that will have a lot of important information first years should know about the resources CWRU provides. Resources such as time management counselors and free stress-relieving yoga classes are not common known throughout campus. As a caucus, we are trying to make that information easily accessible but not through just bland words. We are hoping to put those posters on first year residential halls, setting a foundation for new students so they can carry on that knowledge through their years at Case Western Reserve University.