"America's Next Top Model" goes out on top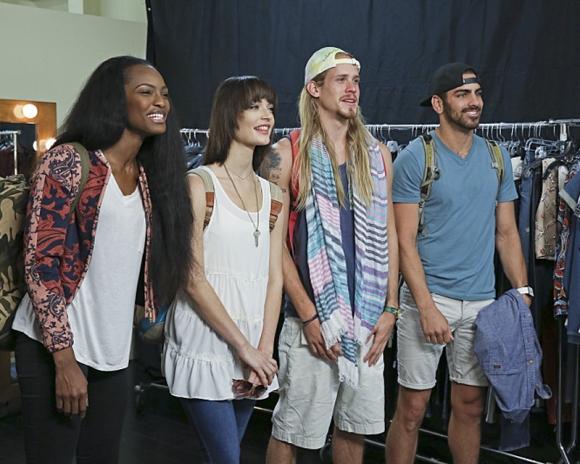 America lost a cultural institution on Friday as Tyra Banks' long-running reality series "America's Next Top Model" aired the last of a whopping 292-episode, 22-season run. Luckily, the series went out on a top, with a win from the first-ever deaf contestant Nyle DiMarco.
Banks spearheaded the reality competition genre with the show's premiere in 2003, featuring a group of models competing in over-the-top photo shoots, ridiculous challenges and more in hopes of winning the title and the series' rotating set of prizes. With a judging panel featuring, over the series' run, Banks, noted fashion photographer Nigel Barker, runway coach extraordinaire Miss J. Alexander and PR maven Kelly Cutrone, the series hit all of the major personality types in both its hosts and its contestants, bringing some much needed fierceness to our televisions each week.
DiMarco was the perfect final winner for the series, encapsulating all of the messages that Banks has tried to teach us through trite hashtags and trumped up sayings. DiMarco never tried to elicit sympathy for his disability, even when some aspects of the competition (including one photoshoot performed entirely in the dark) severely disadvantaged him. Rather, he strove to be a model for deaf representation on television, staying above the drama in the house while excelling in each and every competition.
However, DiMarco and the other contestants' relative aversion to drama this season did mean that the show went out on a tamer note than some would have liked. For a show that was known for its dramatic antics, a final season where everyone truly was there to make friends felt a little slow and underwhelming.
However, having a likeable and ground-breaking final winner is probably better for the series' legacy than having someone more controversial, and the season still hit a number of high points, including an entirely unretouched photo shoot and a club-themed music video for Banks' new song, which kept it entertaining throughout without the need for some of the earlier seasons' antics.
"Top Model," while ridiculous at times, really did become a reality show like no other. Although it was a show based on physical beauty, Banks managed to elevate it above that, constantly pushing for non-traditional forms of attractiveness, especially in the show's later seasons. We may all have giggled when Tyra told us to "smize" or gushed about the benefits of having a five-head, but that doesn't mean we didn't take something away from it.
"Top Model" may not have a groundbreaking premise, but it did have a groundbreaking result, and for that, it has earned its place in television history. We were rooting for you, "America's Next Top Model." We were all rooting for you.
About the Contributor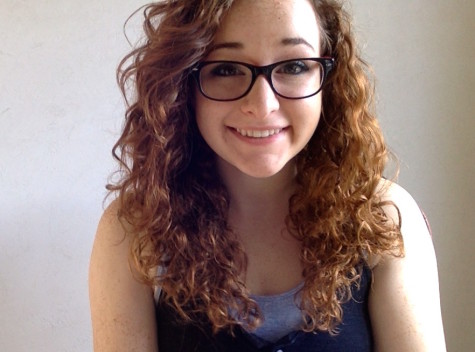 Julia Bianco, Director of Web and Multimedia
Julia Bianco is a senior cognitive science and political science student currently working as The Obsever's Director of Web and Multimedia. She has...